Part VII Transfer, Run-Off & Legacy policyholder communications made easy
We provide end-to-end solutions to maximise speed and flexibility, minimise cost and disruption to your business, and ensure improved engagement with your policyholders.
For over 50 years we've worked on some of the largest and most demanding policyholder communications, including Part VII Transfers, Run-Off & Legacy, M&A and Capital Markets deals, for the world's leading insurance companies and their advisors. Our unrivalled experience and 24hr resources span printed, online and direct communications to provide a 'one stop shop', making complex processes easy.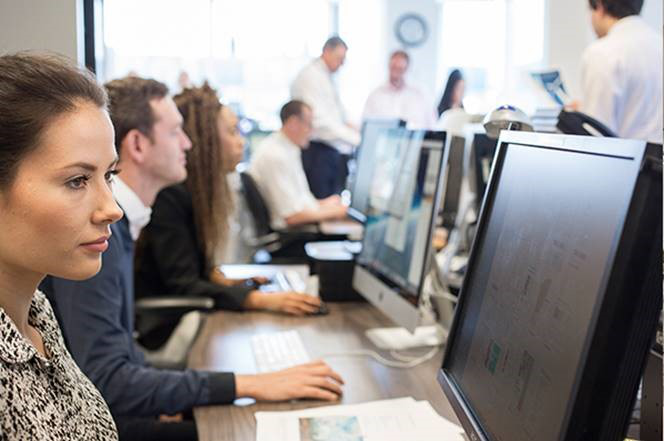 Resources
With the largest in-house typesetting and data preparation team in Europe at our central London offices, alongside design, production and distribution close by, we ensure a dynamic, flexible approach to your confidential policyholder documentation.
Service
Our team is the only one of its kind independently accredited as providing World Class Service by the Institute of Customer Service.
We guarantee a flexible and responsive service around the clock, from initial preparation and planning through to post-completion.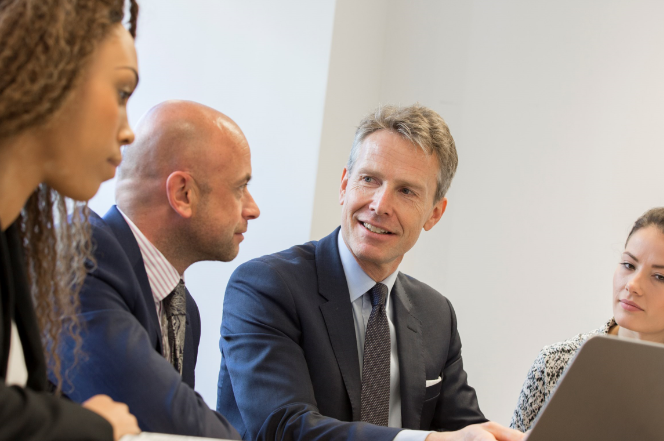 Contact
Please feel free to contact us or use this site to see the work we've been doing, understand more about the processes involved, or find out how we can help your Part VII Transfer policyholder communications.
No matter how large or small your requirements, we can provide unrivalled advice, help and assistance.