Broadest range of 24/7 services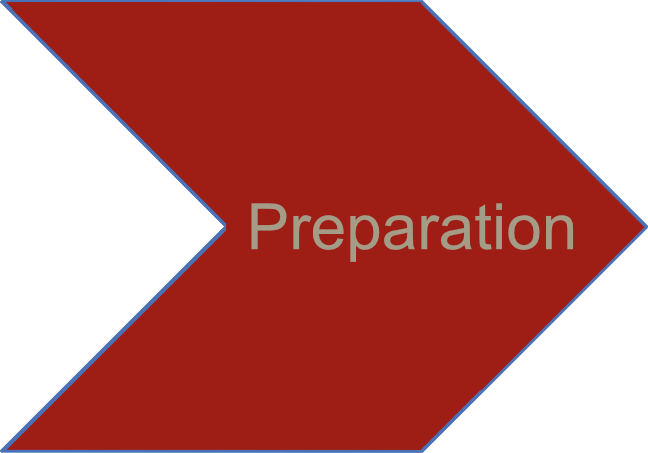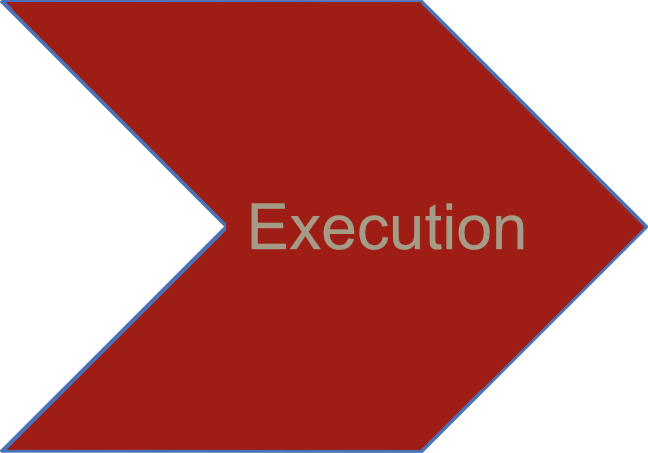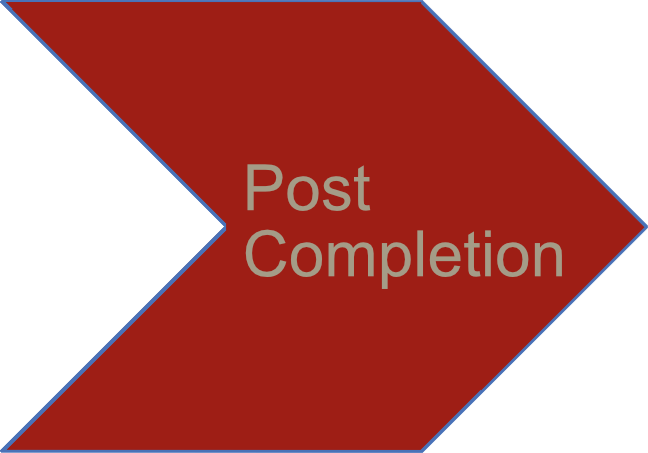 Project Planning
Our project management team has over 100 years' experience built on the largest and most complex global Capital Markets and M&A processes, including unrivalled Part VII Transfer experience since 2012.
Translation
We offer translation services for your Part VII Transfer documentation in many languages, around the clock. We understand that translation is not about words and spaces: it's about understanding cultural differences and how they shape business language. For instance, FAQs written in Arabic business language can't easily be translated into English without losing much of the sense of the language, and vice versa. All our translators work in their native tongue and are selected for financial documentation and, where possible, have specific sector knowledge.
Secure project VDR
Our secure Virtual Data Room provides the ideal platform for complete management of your data and document approval processes, with full audit trail – we can even run reports to see who has viewed each doc and at what time
Data cleansing
A critical stage of the process, we use sophisticated software to de-duplicate your data, fill in any missing data fields such as postcodes, and remove any 'gone-aways', deceased or other redundant mail categories to ensure our data is as clean as possible. We can custom build programmes to ensure we maximise cost savings through the de-duplication process.
24/7 project management, planning & production
Our around-the-clock project managers work with you to provide a detailed roadmap with full contingency planning to ensure every stage is produced as quickly and cost-effectively as possible. You will have a dedicated Account Manager overseeing this project and an organigram of key contacts should you need to liase directly with specific department managers (Data, Mailing, Online services etc).
Specialist in-house financial typesetting & data preparation
With the largest in-house specialist financial typesetting platform in Europe, we can typeset and amend your documents and manage your data preparation with unrivalled speed and accuracy. Our team operates 24 hours a day to ensure a prompt and accurate response whenever you need us.
Printing & finishing
From short-run digital to the largest web press printing, we can provide the broadest range of solutions and unrivalled capacity for any size of project
Personalization
Personalisation is the key to a successful communications strategy. From pre-flight data checks to barcoding, text to image personalisation and on-press analysis of personalisation success rates, we will ensure the that your communications are as accurate, structured and engaging as possible. We'll include barcoding within this process to ensure 100% reconciliation.
Bulk email services
Bulk emailing can provide significant cost-savings and our planning and robust email systems ensure full audit trails and reconciliation.  We often provide this as a hybrid solution alongside printing to ensure the most cost-effective approach.
Call Centre organization
Using pre-agreed scripts and rules tailored to your requirements, our call centre partners can assist from the smallest to the largest projects, around the clock.
Liaison with Royal Mail or alternative mail provider
We'll pre-sort your data so that it can be delivered in the most economical way possible. Our partnerships with the Royal Mail and other mail providers, as well as our overseas consolidators, ensure efficient handling and the lowest possible costs.
Mailing - 100% reconciliation
Another critical stage of the process, we provide 100% reconciliation of both physical printed mail and email communications, a requirement of the Part VII Transfer process and a key element of the Witness Statement. Each step of the process is scrutinised and printing and enclosing automatically recorded for your audit and reconciliation.
Top-up mailings
We'll provide an ongoing service for 'top-up' mailings on a weekly or ad-hoc basis as required, to help with any new or updated address mailings.
Returns processing & management
Keeping the Regulator informed of the success of your communications is critical, and this includes any returned mail. Any return mail we receive is barcode-scanned and the details inserted into a spreadsheet which can be provided to you as often as required. We can also hold or store your returned mail as needed.
Subsequent data cleansing
The processing of any returned mail can also help clean your data for subsequent mailings. We can securely hold and update your data with your prior agreement, ensuring it meets GDPR regulations.
Witness Statement co-ordination
We'll work with your legal counsel to ensure prompt and accurate production of Witness Statements for Court proceedings. We are often asked to provide the initial draft witness statement as a template to reduce legal costs.